​Find your balance.

"Land"は陸
"Sup"はStand up paddle
​
"陸上でSup感覚を体感できる"をコンセプトに日本で初めて誕生しました。
ボードに乗って不安定な状態を作り出し、忙しい毎日で崩れがちな体の軸と自分の核を探してください。
木の優しい感触を肌で感じて、ヨガ、ピラティス、体幹トレーニング。気持ちをニュートラルに戻し、コアやインナーマッスルに働きかけるバランストレーニングボードです。
​
LandSup is basically "Stand up paddleboarding on land".
We want to help you find your own balance through the experiences on board that is designed to engage and focus on your core, balance and stabilizer muscles.

Our stand up paddle boards are made entirely of wood which provides a warm and soothing touch. We hope to help you quiet your mind simply by being on the board or through yoga, Pilates and other core exercises.

HP: https://www.landsup-japan.com/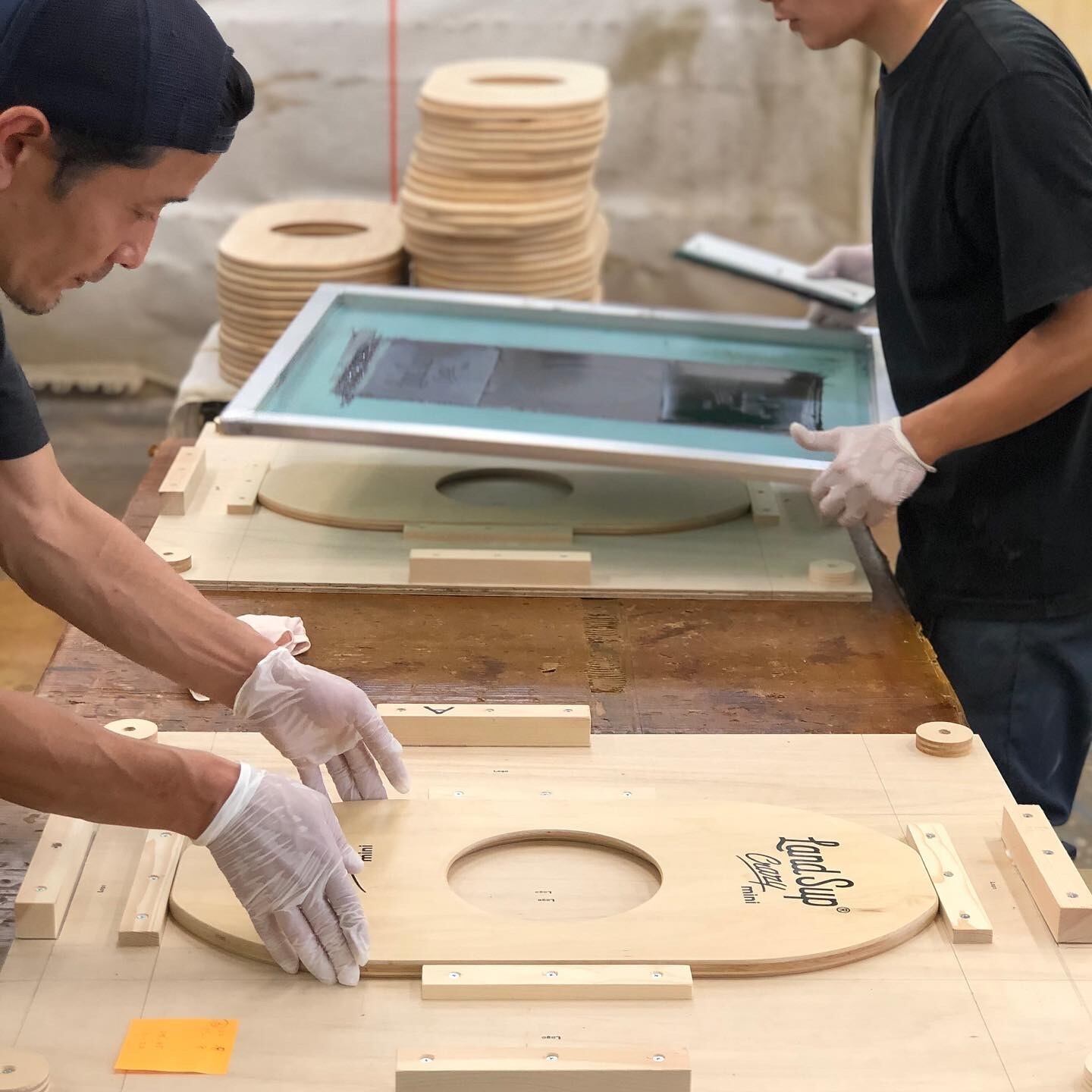 Lifestyle factory for timeless product.



LandSupのボードは
日本の木材を使用し
加工・塗装・梱包も全て国内で行っています。


サスティナビリティの観点と
意匠美から木製にこだわり、
肌に触れる感触を重視しています。


小さな日本の工場から
​使い捨てではなく
必要な人に、必要な分だけ。


そんな想いでお届けします。